ETC.

A collection of smaller scale projects, ephemera, student work, one-offs, and non-starters. Either incomplete or just not quite substantial enough for their own entries.





Selection of posters for various clients, sometimes nobody. Updated semi-regularly with new work.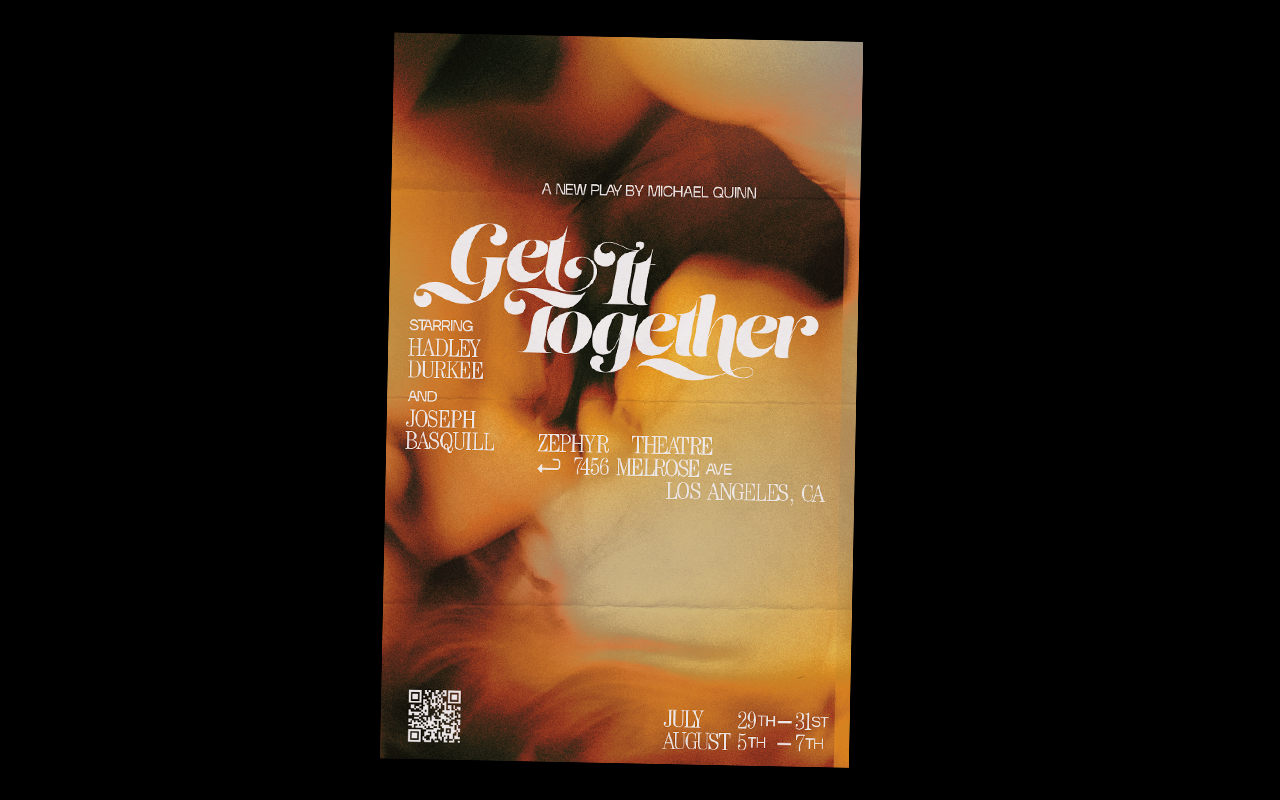 Album artwork for various singles, albums, EPs etc. You name it we've got it (unless it's by somebody other than Griffin Robillard).


a

Collection of book covers I've made on and off in my spare time when I was feeling creatively understimulated by professional graphic design.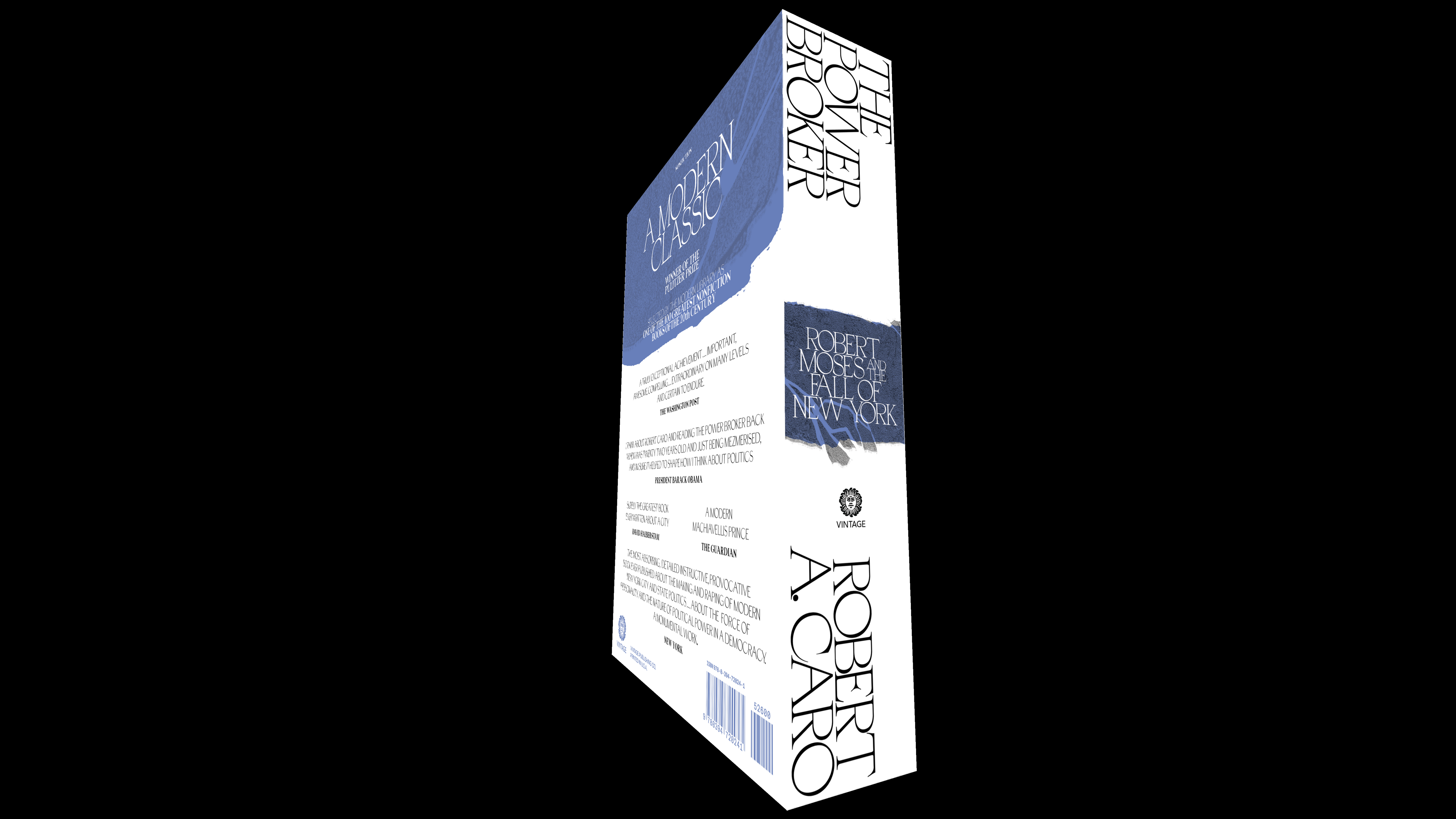 An AR face filter I created to promote the release of Griffin Robillard's EP "Very Good Sense of Humor" (Listen
HERE🔗
). Made in Spark AR. (Try it HERE🔗)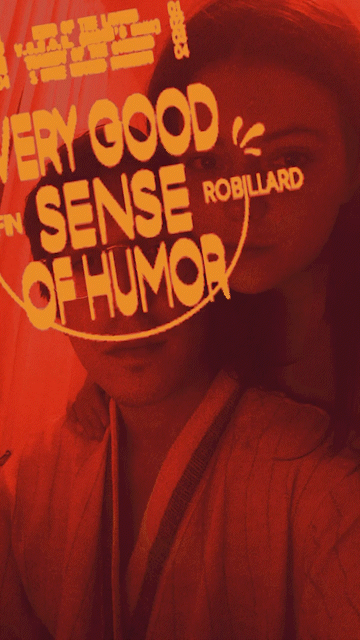 An animated short I made for my Motion final. Featuring audio from the late, great Norm MacDonald.



Student project - A systemic redesign of the New York Times layout and typography. Optimized for a more digitally native, contemporary audience.


"Memwa," short for "See More... Memea Memes Meme S Memwa Memes From Instagram, Facebook, Tumblr, Twitter, & More," is a 2-issue zine that asks "what would happen if you took the most lowbrow, bottom-of-the-barrel internet memes and gave them a playful, contemporary redesign?" The answer? This!